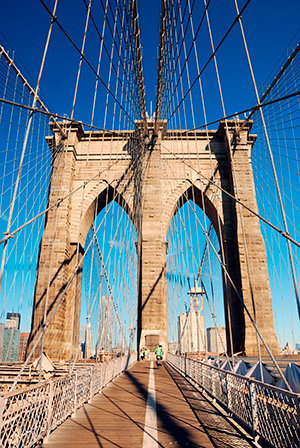 Schedule a Visit
Simply call us at (212) 509-5200 to schedule an appointment.
We accept most major health insurance plans. Please provide our receptionist with your current insurance information to ensure that we are a participant in your plan.
Cosmetic and aesthetic surgery are generally not covered by health insurance.
As a courtesy to our patients, we make every attempt to confirm all appointments 2-3 business days in advance. In the event you cannot keep your appointment, please notify the office 2 business days in advance, so that we can both reschedule your appointment and offer the open slot to another patient.
Your First Visit
You will be asked for your insurance card and your referral form if you need one.
You will also be asked to fill in our Patient Information Forms. For your convenience you may download the form for new patients and the medical history form and complete them in advance.
We make every effort to ensure that our patients' personal and medical information will be safe from unauthorized access. We will ask that you review and complete the HIPPA privacy form which you can download here.